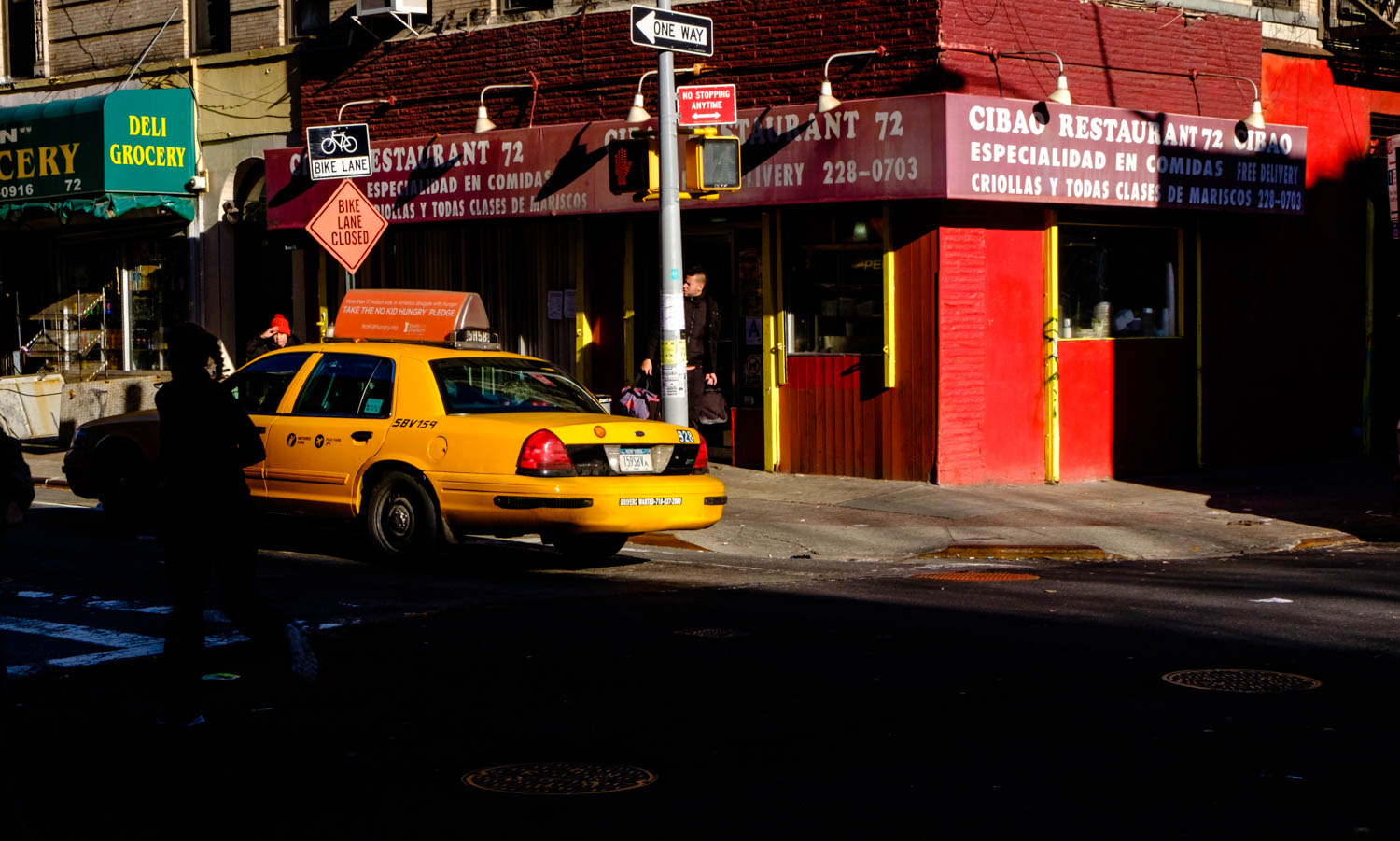 Lower East Side Neighborhood Guide
Former home to many of New York's migrants, the Lower East Side is now filled with independent businesses, cafes, bars, galleries and boutiques. Yes, gentrification has arrived and it's fabulous! Read about the Lower East Side in this SNYC neighborhood guide.
The Lower East Side also know as LES is south of the East Village and Houston Street, north of Chinatown and Canal Street and west of Soho and Nolita. There are parts of LES that are beginning to look like Chinatown as Chinese businesses begin to move north.
The Lower East Side once included the East Village. Real estate developers were hoping to distinguish the East Village from LES as a more respectable neighborhood. Yes, the Lower East Side is one of the many neighborhoods that New Yorkers tended to avoid. It was the original home to many immigrants including a large population of Eastern European Jews of German, Russian, Ukrainian and Polish descent. There were also many Italian and Irish immigrants living there as well. Even as late as the 1980s Italians, Irish and Jewish people were not considered first class citizens in New York City.
There was a time when Orchard Street was home to many Jewish businesses. If you wanted to buy sheets, towels or leather coats, Orchard Street was the place to go for the best prices and you could barter. In fact, bartering was almost assumed. Very few of those shops still exist. While many of the businesses in the Lower East Side are still independent, they cater to a very different crowd now. Yes, gentrification has arrived in the LES. There are many art galleries, boutiques, hip bars and restaurants. Some of them are very cool and you can see a sample of them on Discover New York City.
Discover The Lower East Side
Discover NYC – Your Guide to Indie Businesses